What you can expect...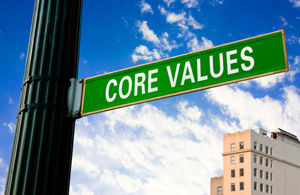 The BRM team:
provides independence, as well as the experience, from our exposure to numerous organisations,
will work very closely with you to identify opportunities for continuous improvement leading to cost savings, reduced incidents, reduced injuries and ultimately reduced liabilities,
knows the self-insurance business, and have experienced, professional workers compensation, rehabilitation and health and safety auditors.
BRM are specialists in workers' compensation claims and rehabilitation audits for:
Comcare self-insurers
Comcare premium paying organisations
State scheme based self-insurers
Prospective self-insurers
Large organisations seeking to improve the effectiveness of their operations.
Additionally BRM can support clients with occupational health and safety and quality audits.
Our team is committed to maintaining a professional standard at all times.